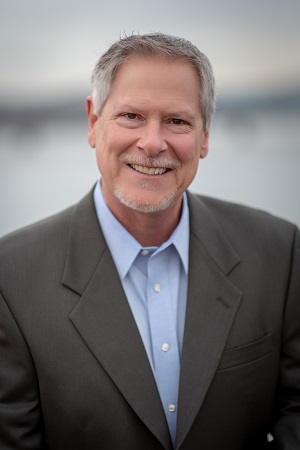 I was born in Virginia, raised in Texas and then spent most of my adult life in California. We moved to the Pacific Northwest in early 2018 and it has been a wonderful change for my family and I. Living in the PNW has been on my bucket list for quite some time! During my college years, I received a scholarship to play tennis in Texas. Due to this opportunity, I was able to pursue my passion for business and I graduated with a Bachelor of Arts in Finance. This was the first step to starting my life in the financial services industry.
Prior to becoming an insurance agent 10 years ago, I spent 25 years as a Corporate Financial Planning Executive. While working alongside Fortune 100 companies, I reported to several company CFOs, Presidents and Chief Executive Officers. My responsibilities included supporting executives by creating financial plans to meet unique goals and navigating pathways to fulfill expectations. The combination of experience in managing people, working with a team of financial professionals and handling process and systems, aided well in meeting each executive's goals.
Today, I continue to work with a dedicated team of financial professionals, as well as many of the top "A" rated insurance companies. Interfacing with the diverse medical underwriting teams and the back-office people that make everything run smoothly has been great. I am currently licensed in 11 states but headquartered right here in Vancouver, Washington. My wife Shannon and I have two children, Jake who lives in Portland and Paige living in Iowa. The entire Kavanagh family enjoys spending time exploring the PNW and spending quality time together.