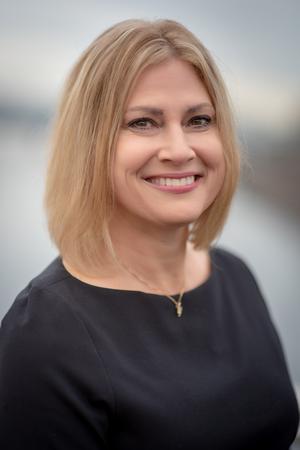 Domicile State: WA

I was raised in Birmingham, Michigan.  After attending college at Michigan State University, I got married and moved to Omaha, NE where I remained for the next 20 years.  I moved with my husband, two daughters and golden retriever to the Camas, WA in 2013.  I have truly enjoyed the Pacific Northwest and the many outdoor activities that you can encounter here.  In my free time, I like to hike, garden, cheer on the CHS and Timbers soccer teams, travel and go to the beach.
I have 20+ years of banking and finance management experience, including positions in banking administration, project management, insurance production and retail compliance.  I feel very strongly about the relationships that I've built with clients through the years and the objective of helping them to achieve their definition(s) of financial success.
To that end, since arriving in Camas, I've pursued a career which I feel aligns well with strategies for clients to attain both individual and/or business monetary success.  I look forward to meeting new people and continued work in the greater Portland and Western Washington areas.